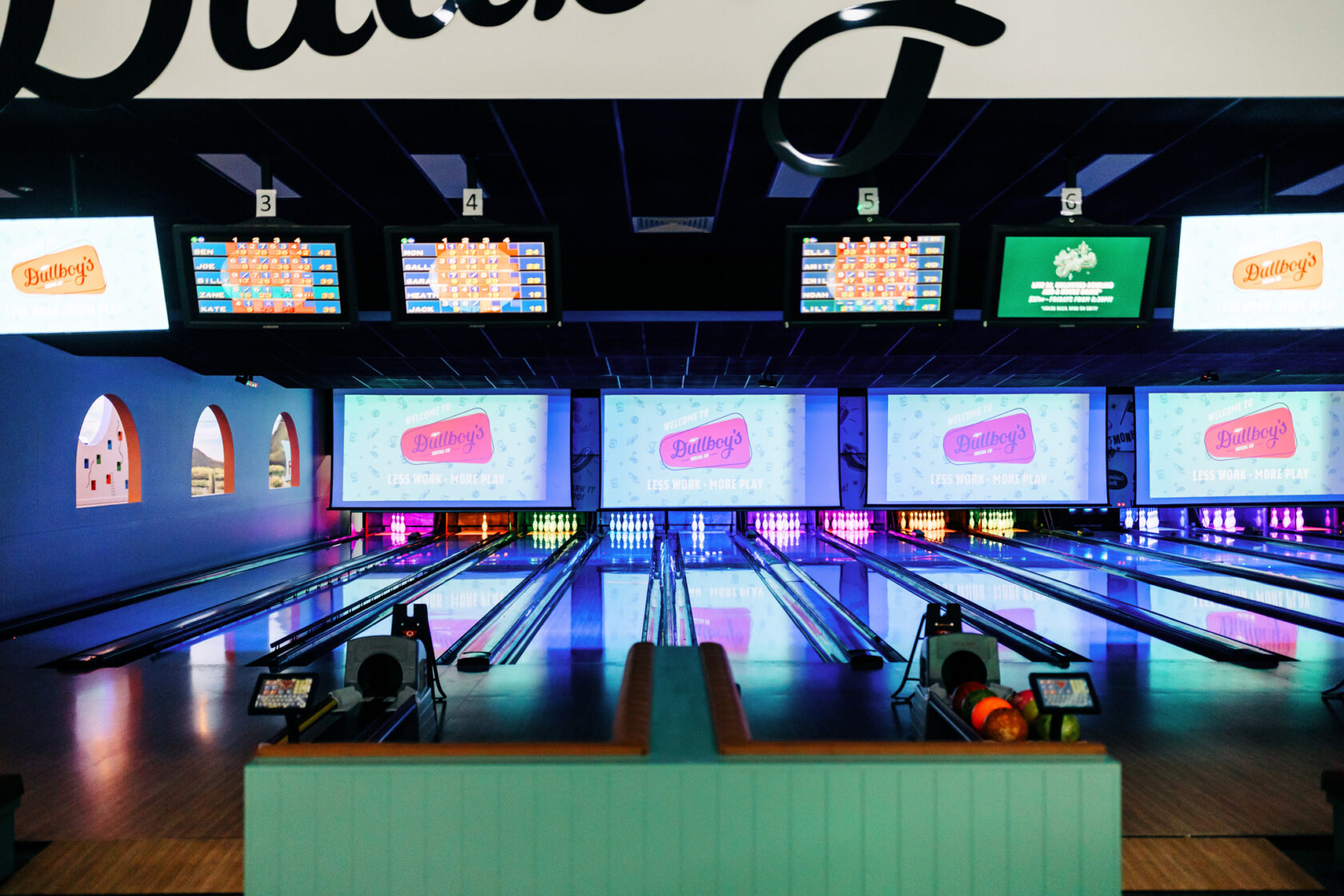 Ten-pin bowling. The sport of champions and the only one that forces you to wear funny shoes. Feel what it's like to throw a 15 pound Polyurethane ball down a highly oiled lane. We're talking 16 lanes of pure, unadulterated pin toppling.
Step into our world of striking camaraderie and intense competition! Whether you're a seasoned pro or a casual bowler, our ten-pin bowling alley in Rutherford promises an experience like no other. The heart-pounding sound of pins crashing, the luminous glow of cosmic lighting, and the friendly rivalry all come together to make each game unforgettable.
Enjoy a friendly face-off at our fresh Rutherford ten-pin bowling location today with winner shouting lunch at Charlie's Diner afterwards. Book your lanes online now, and let the pin-toppling fun begin!
Take a Sneaky Peak Inside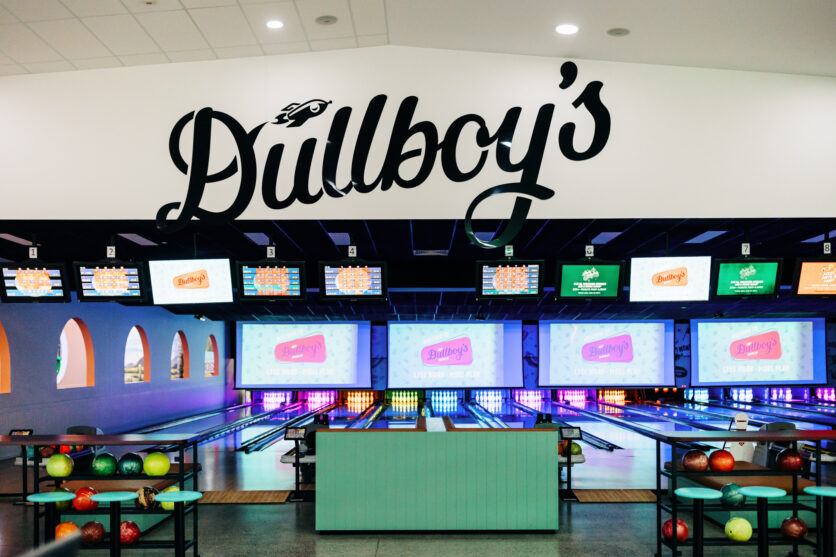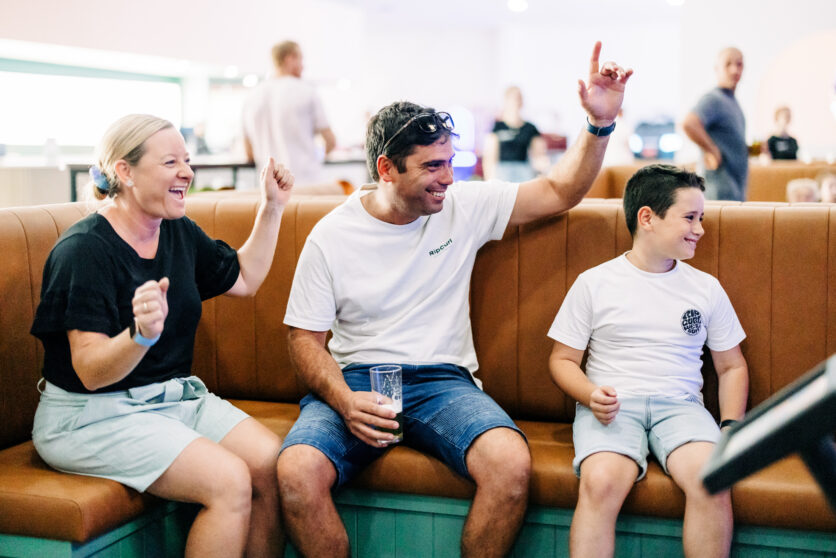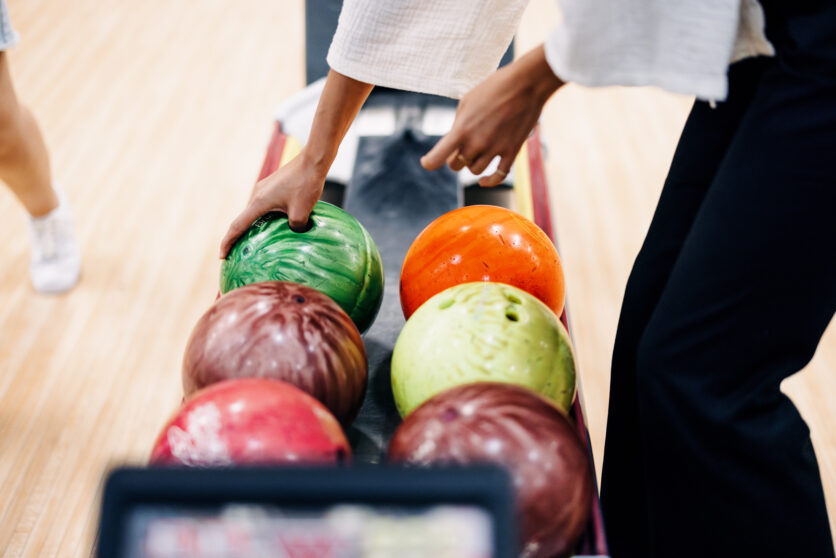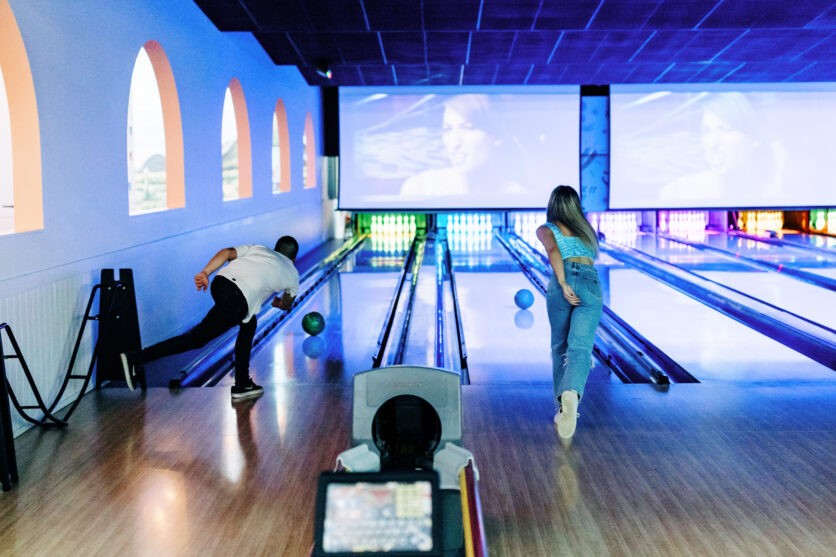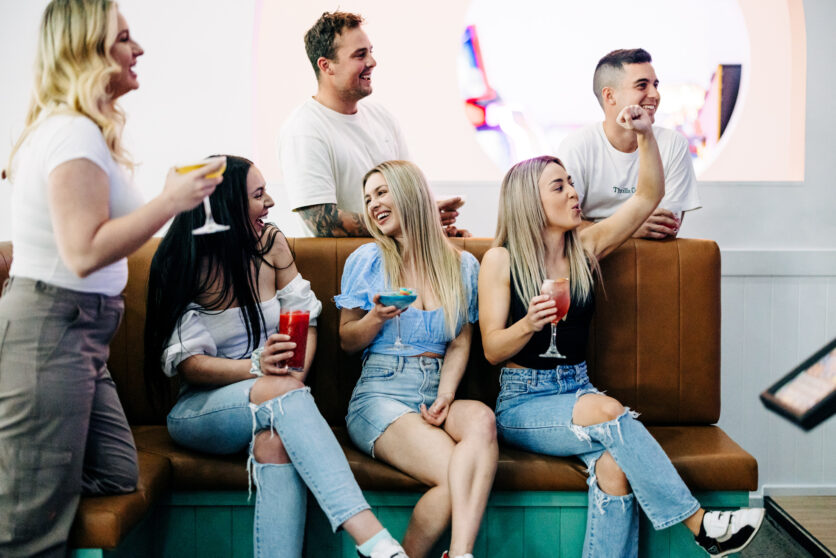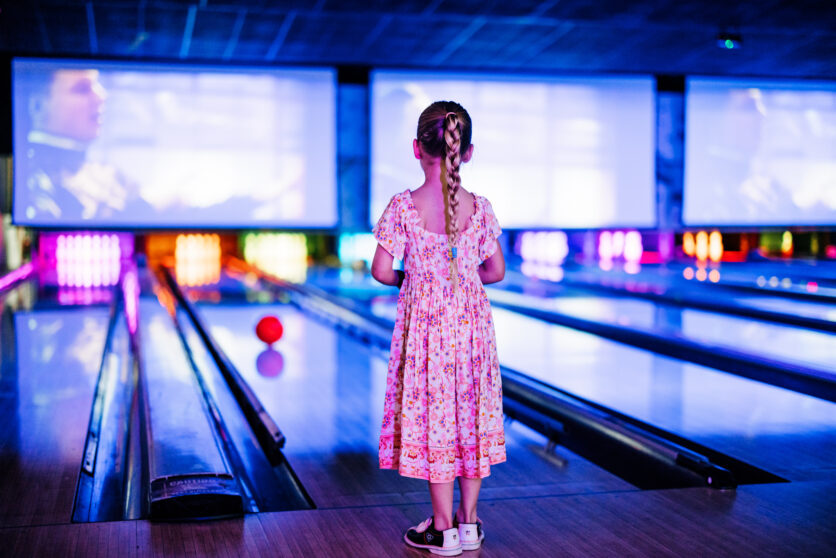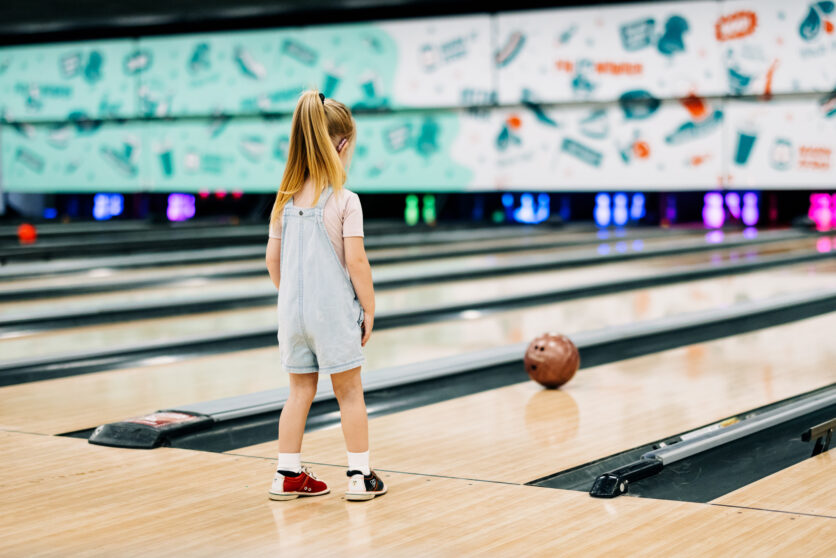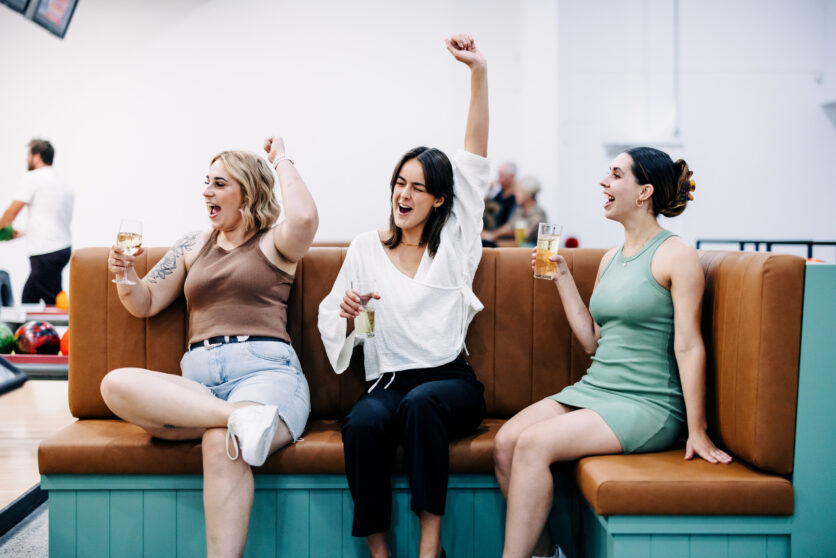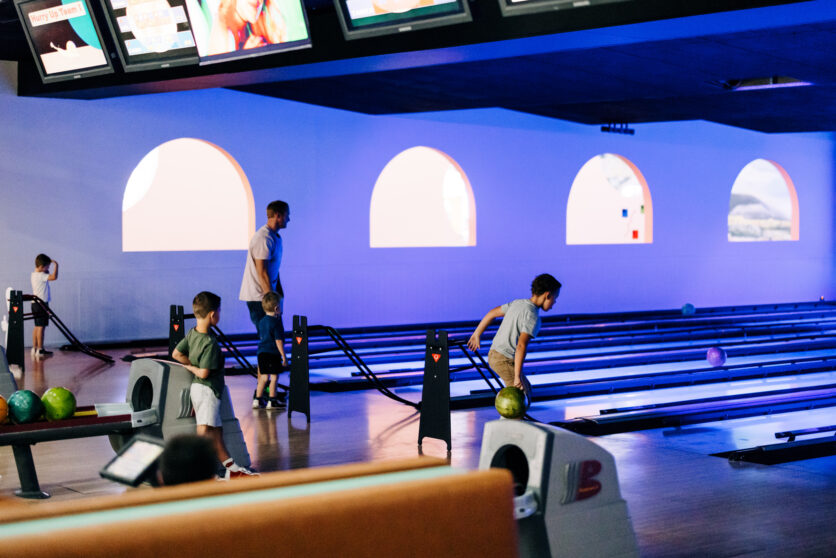 Bowling is just the Beginning
Our Rutherford location isn't just about one game; it's a complete entertainment haven. With a lively atmosphere, delicious food and beverages, arcades, virtual reality and more to keep you entertained, you'll be having a blast even when you're not on the lanes.
Ten-Pin Bowling Pricing
Kids $16
Adults $17
Family (2 adults, 2 children) $58
Extra game $10