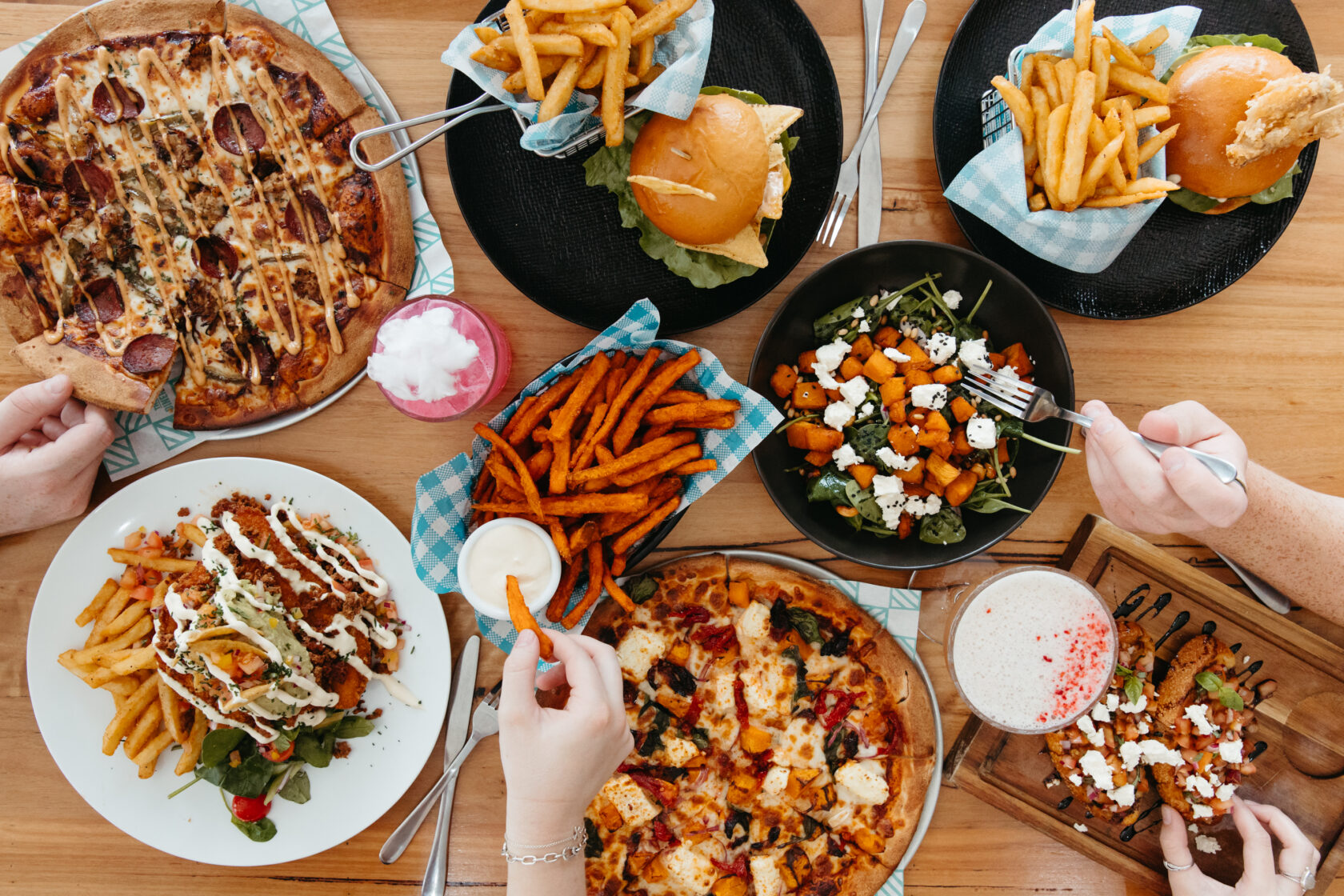 Eat, drink and unwind in our family-friendly café and bar. Group bookings available.
Take a Sneaky Peak Inside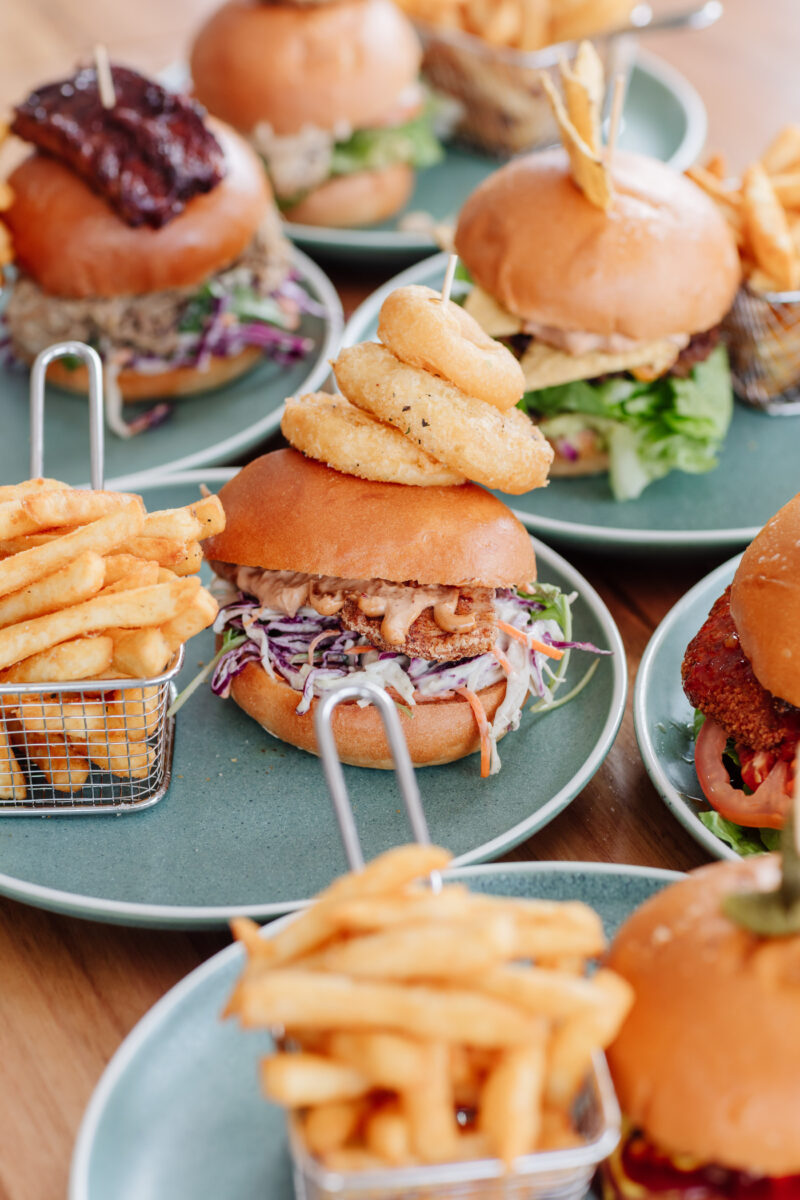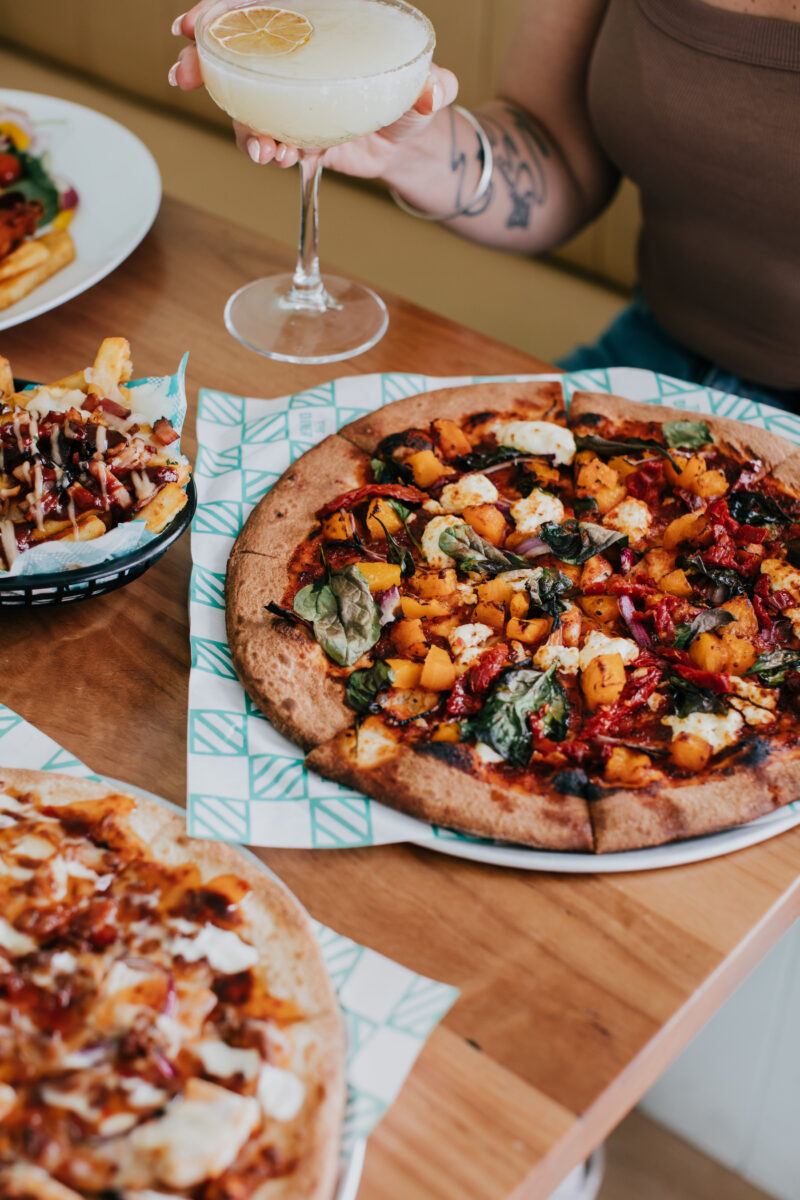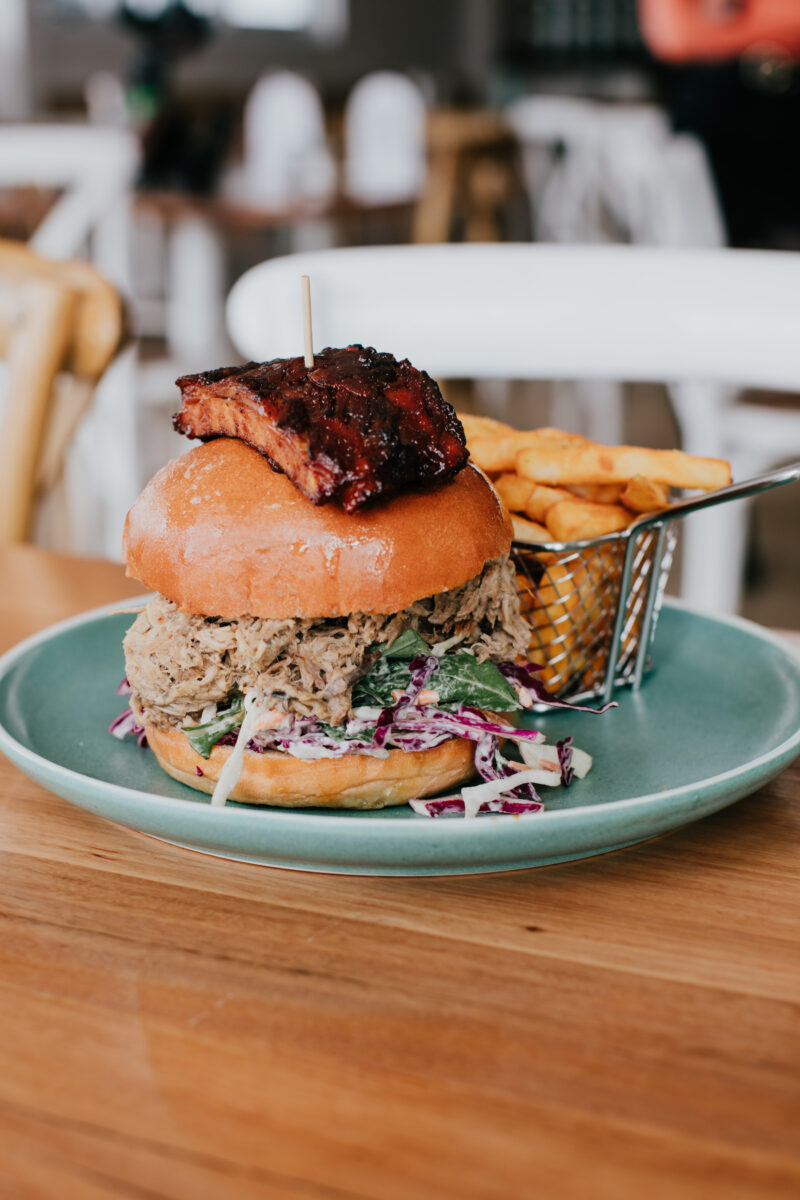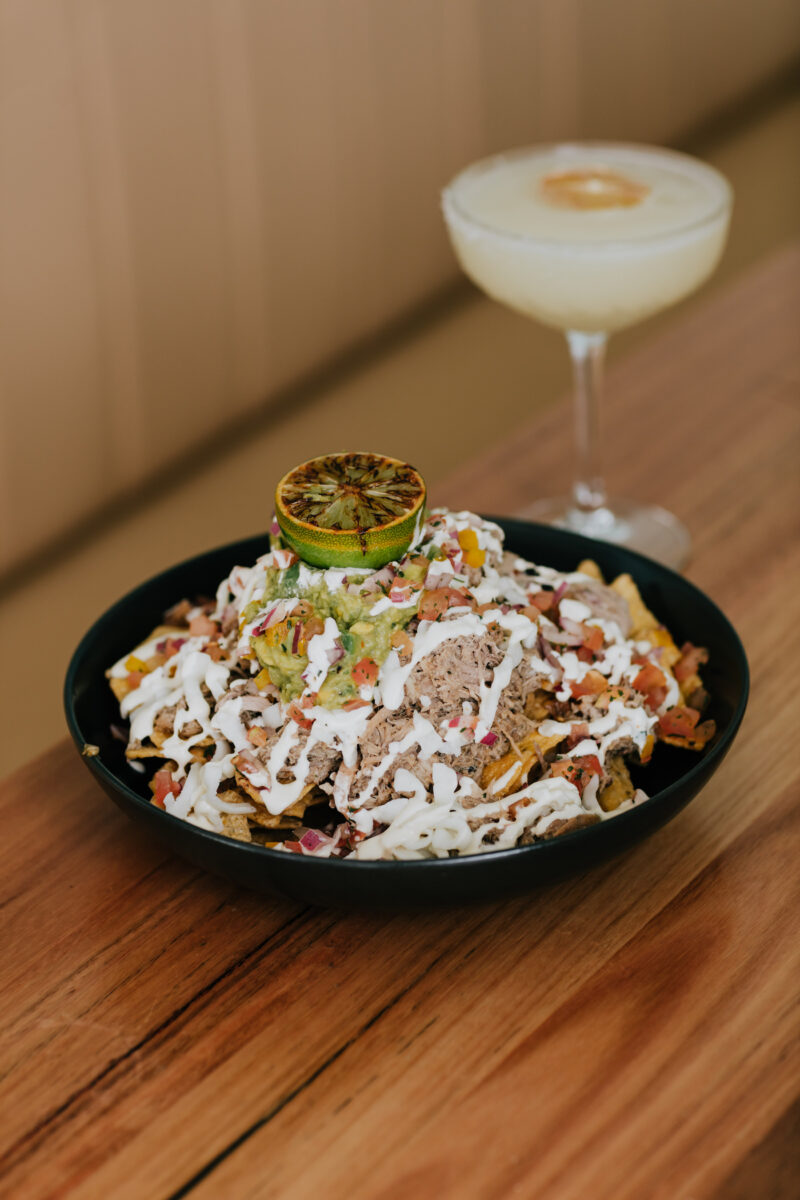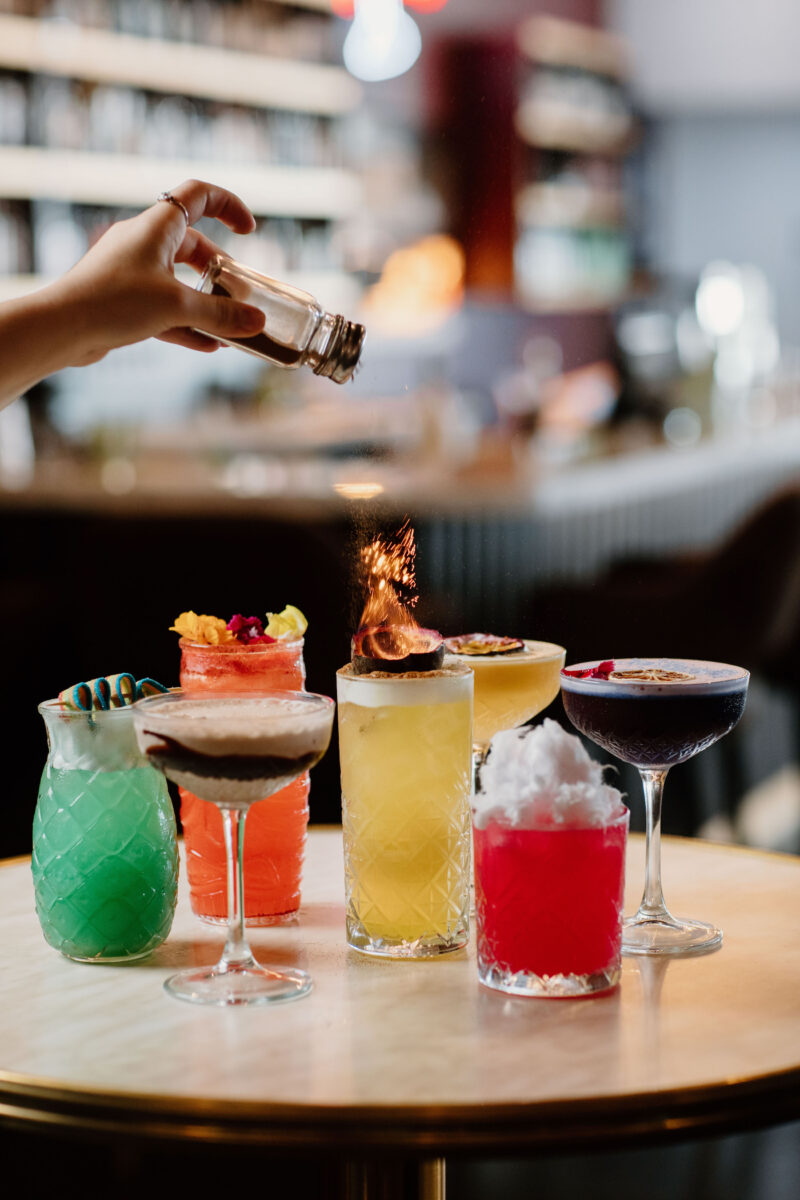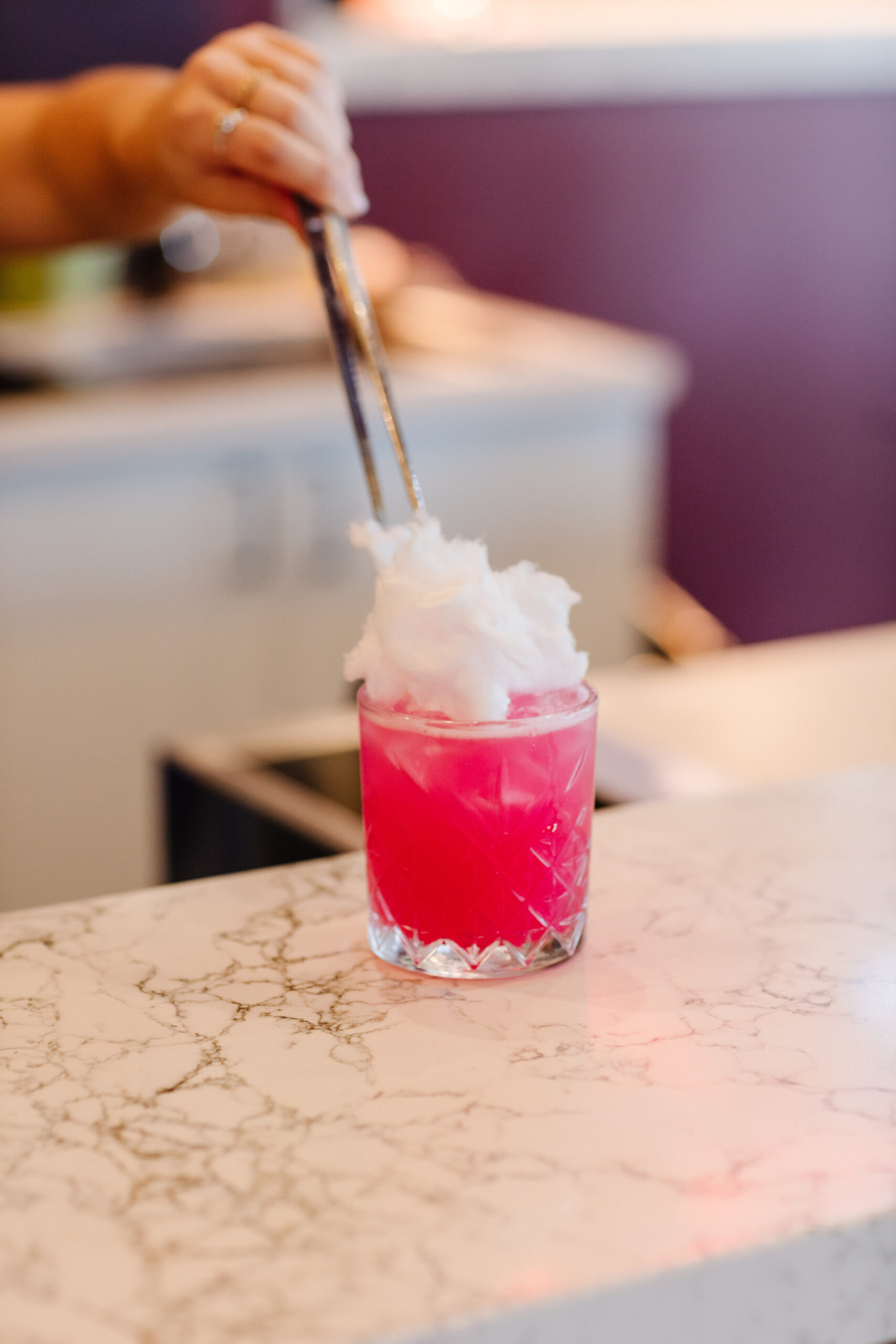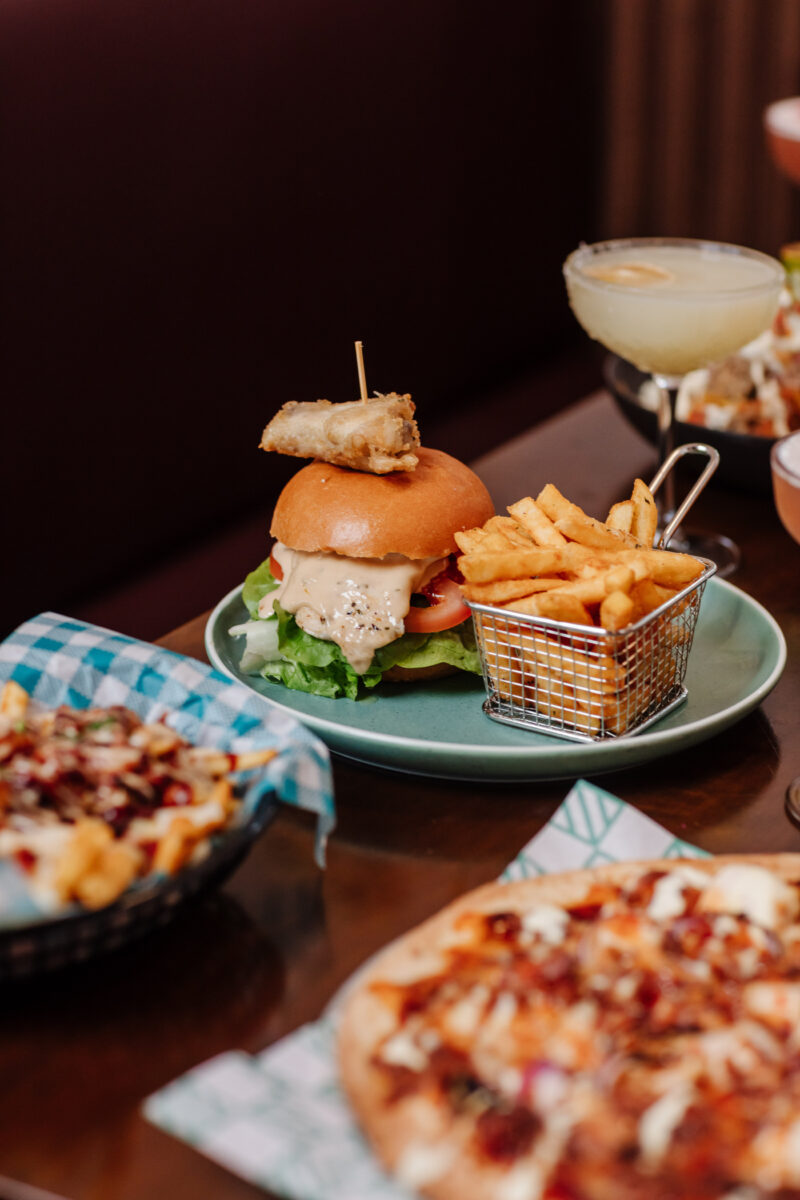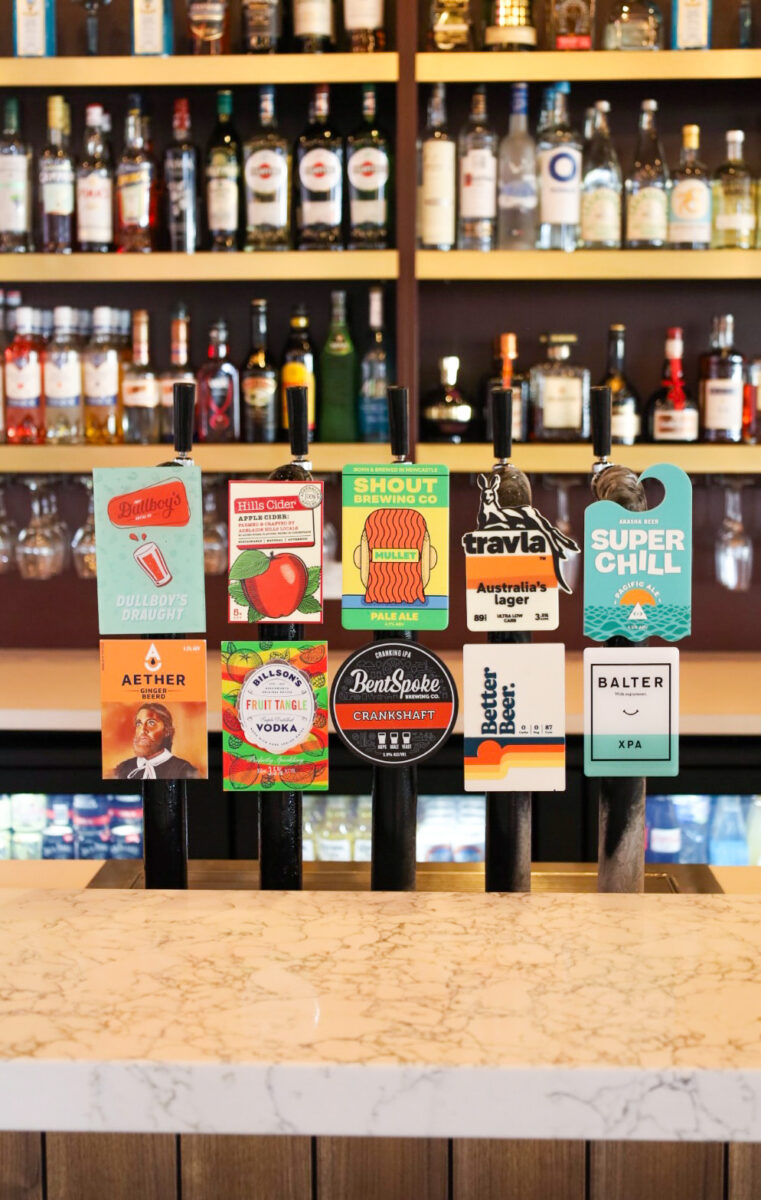 Those laid back vibes
You know that feeling on a Friday afternoon when you finally breathe that pure, fresh breath of freedom and kick back at your favourite spot with you best friends. That moment is at the heart of everything our restaurant is. Welcome to Charlie's. Sip a delicious cocktail or one of our 8 craft beers on tap and ascend into culinary bliss with one of the masterpieces on a plate dreamed up by our team of chefs.