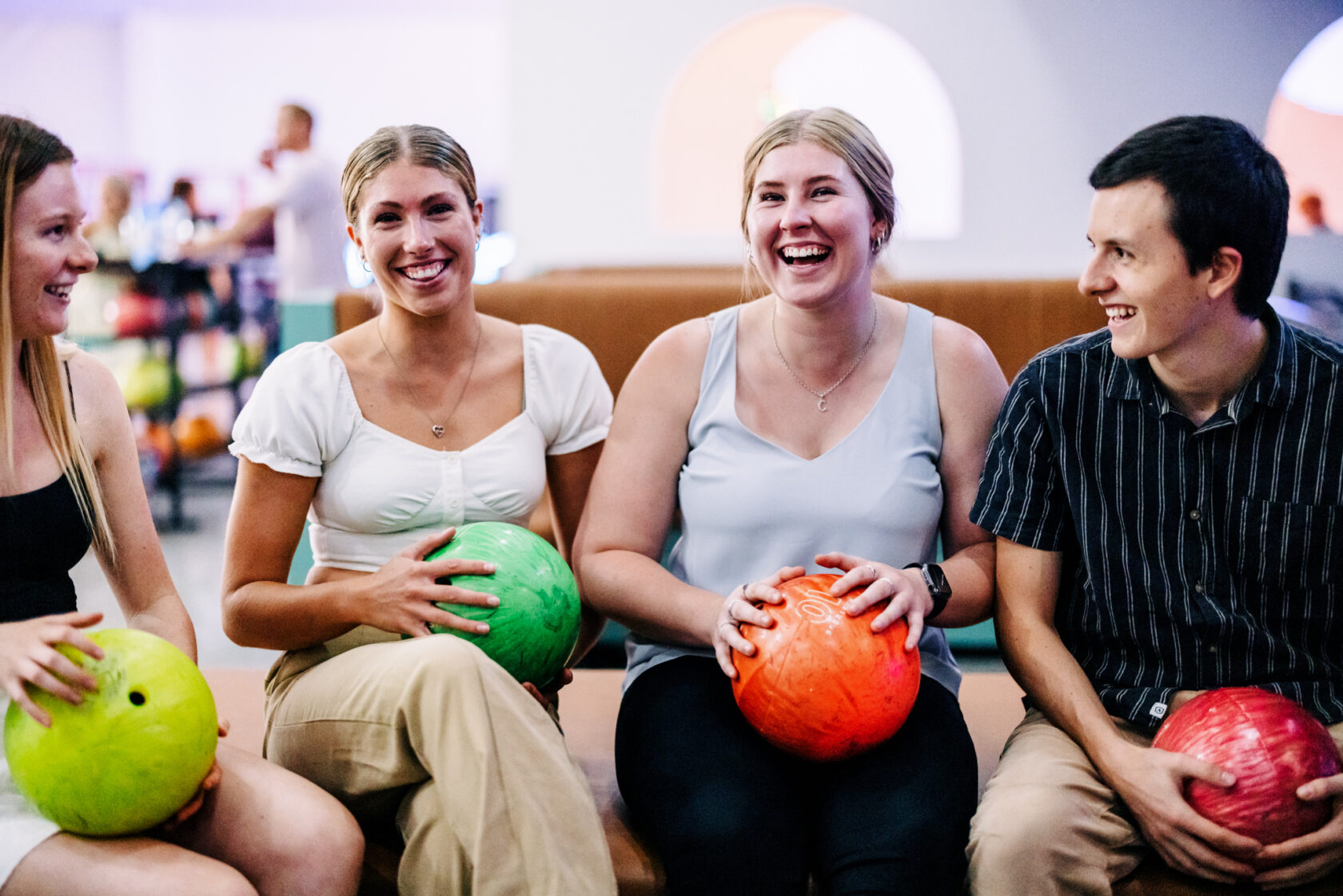 Teen parties
Choose from one of the below packages and throw an unreal party for the teenager in you life! A party so awesome that it will put an end to the eye rolling, sarcastic comments and general teen angst… At least for one day anyway. (Minimum of 8 people)
Package options
1 game of tenpin bowling per person
Food and drinks served to the lanes
1 game of tenpin bowling per person
1/2 hour arcade game play on select games
Food and drinks served to the lanes
1 game of tenpin bowling per person
1 game of mini golf or half hour arcade play with 100 prize tickets per person
VR Car Ride
Food and drinks served to the lanes
Teen food and drink
Choose from following options:
Large NY pizza slice, fries and soft drink
Hot Dogs, fries and soft drink
Please notify staff of any dietary requirements when booking your party.
Options and extras
To see our full list of options and extras view our Party Options Sheet.
A $150 deposit is required at the time of booking. Refundable up to 30 days before event with final payment (in full) due before 5pm, 48 hours before the event.
Terms and conditions apply.